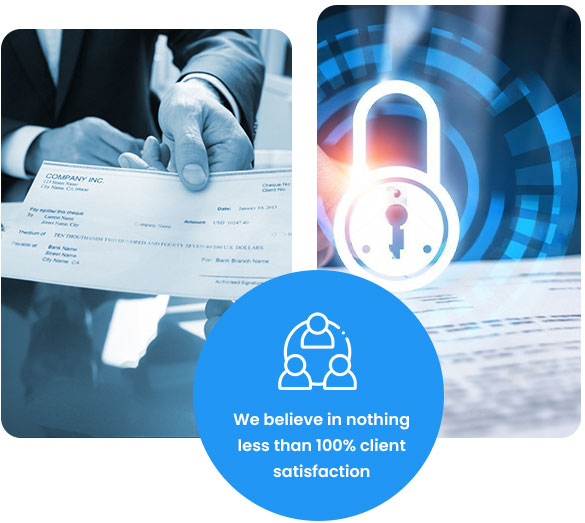 Educational institutes, universities and colleges outsource their exam result processing to us for an end-to-end secured and automated solution.
We have a well tested, in house developed and maintained exam resulting processing software.
The application supports several well accepted and industry standard ordinances and rules of result calculation.
Our automated service can quickly generate results of large volumes of data ensuring zero data alteration and manual intervention.
We also arrange on-site processing and on-site data hosting for security reasons.
This API based solution ensures data security to generate tabulated reports and publish results on the client's website.
We have customized the solution to suit the operational workflow and data flow providing a personalized experience.
Client Testimonials
Nothing less than 100% client satisfaction
Their solution – SeQR Doc is what we were looking for to add never seen before dynamic security features to our Degree Certificates & Marksheets.
We were amazed by the offerings of a variety of security papers, designs & security features.
We sincerely appreciate your on time coupon delivery & customer service, how you're always available to handle challenging issues
Our Bank is happy to have you as our preferred service provider for CPS Software, Printers & MICR Toners and Cheque Stationery.

For further details,
Please contact us +91 9892419990 OR admin@scube.net.in