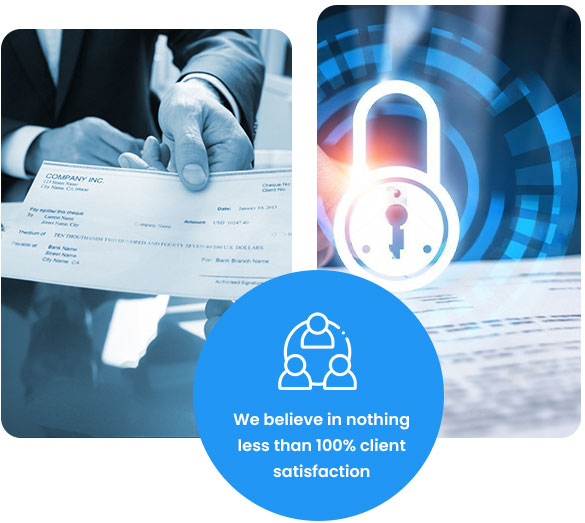 Security Printing of Coupons, Wads & Vouchers
Secured Coupons and Gift Vouchers Printing service for Companies in
Coupons and Gift vouchers are one of the most cost effective methods and a great way of promoting a business, generating profits and improving cash flow. They can create new business opportunities, increase customer spend and encourage repeat business. They are a proven way to stimulate additional sales and increase your customer loyalty.
We have decades of experience in security printing and we use that to produce Secured Coupons and Gift Vouchers using advanced security features, including special security inks and papers with difficult to reproduce security background designs to add value and protect against unauthorized duplication, forgery and misuse.
What We Can Put Into Your Custom Made Secure Coupon and Voucher
This solution allows any bank to print & handover cheque books, on the spot, for their customers.
Thermochromic Dot
Guilloche Pattern Design
Hidden Image
Micro Text and Nano Text
Invisible UV Ink
Unique Numbering with Logic known only to You
Hologram Foil
Photochromic Ink
Fluorescent Ink
Encrypted QR Code
Sequential Barcode
Scratch-off coat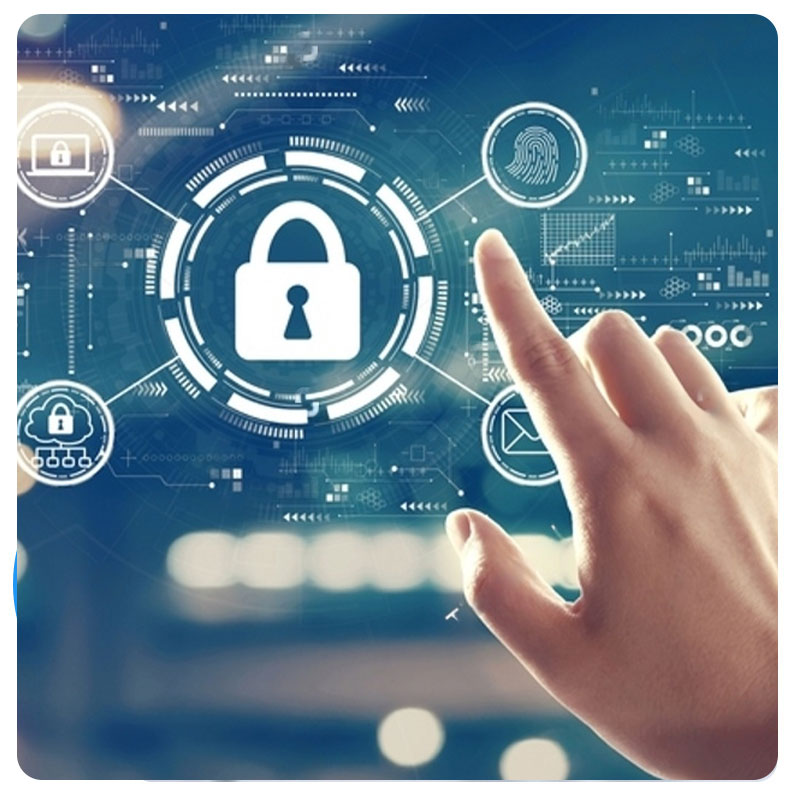 Why Secured Coupons & Vouchers?
Protecting your business
Stop the loss of business due to counterfeits
Fast, efficient verification methods
Maintain a high brand reputation and customer confidence
Beautifully Designed Anti-counterfeit Vouchers
Businesses can enjoy all the benefits of attractive, customized coupons and vouchers plus the peace of mind that they are protecting themselves from the risk of copying and forgery.
Client Testimonials
Nothing less than 100% client satisfaction
Their solution – SeQR Doc is what we were looking for to add never seen before dynamic security features to our Degree Certificates & Marksheets.
We were amazed by the offerings of a variety of security papers, designs & security features.
We sincerely appreciate your on time coupon delivery & customer service, how you're always available to handle challenging issues
Our Bank is happy to have you as our preferred service provider for CPS Software, Printers & MICR Toners and Cheque Stationery.

For further details,
Please contact us +91 9892419990 OR admin@scube.net.in