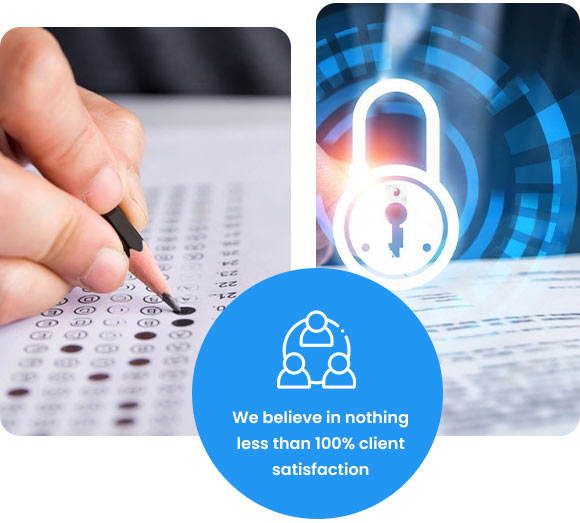 Issue Blockchain Secured Tamper-proof Documents & Certificates which are Immutable, Instantly Verifiable & Shareable
Blockchain & NFT Based Certificates & Documents Using SeQR Doc Blockchain, create Blockchain secured Digital Records & Documents that are –
Instantly and Independently Verifiable Records
The Problems
Provable & Authentifiable Digital Assets
Digital Assets are tough to authenticate and their physical counterparts are easy to manipulate and forge.
Fake Documents / ID Cards
Forgery of physical document is common and easy to execute
Physical Verification is difficult and expensive to execute
Asset based verification is manual and is not provable
Storage and maintenance costs for organizations is high
Users tend to misplace physical documents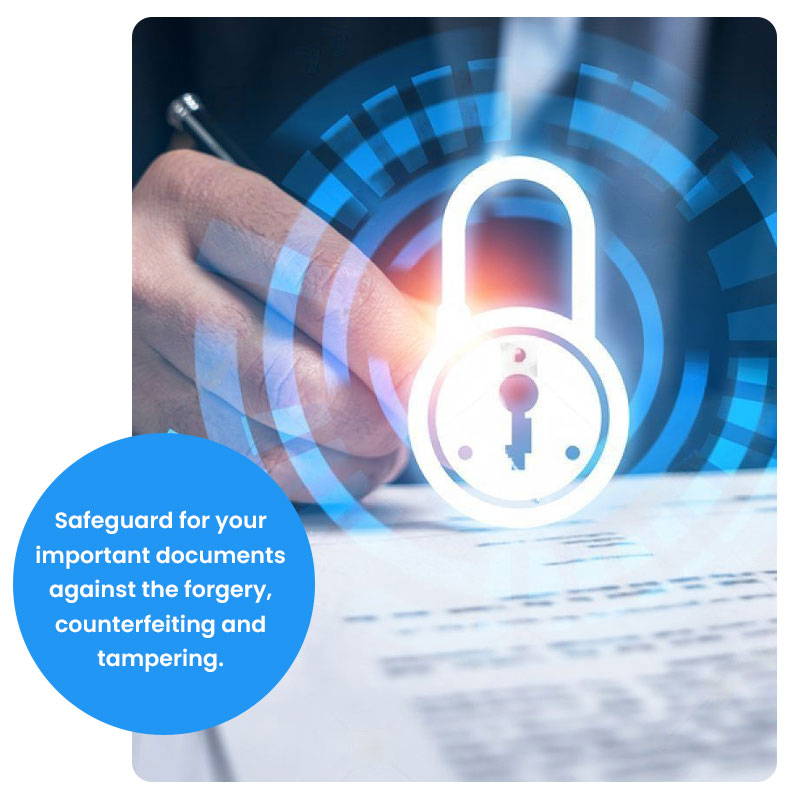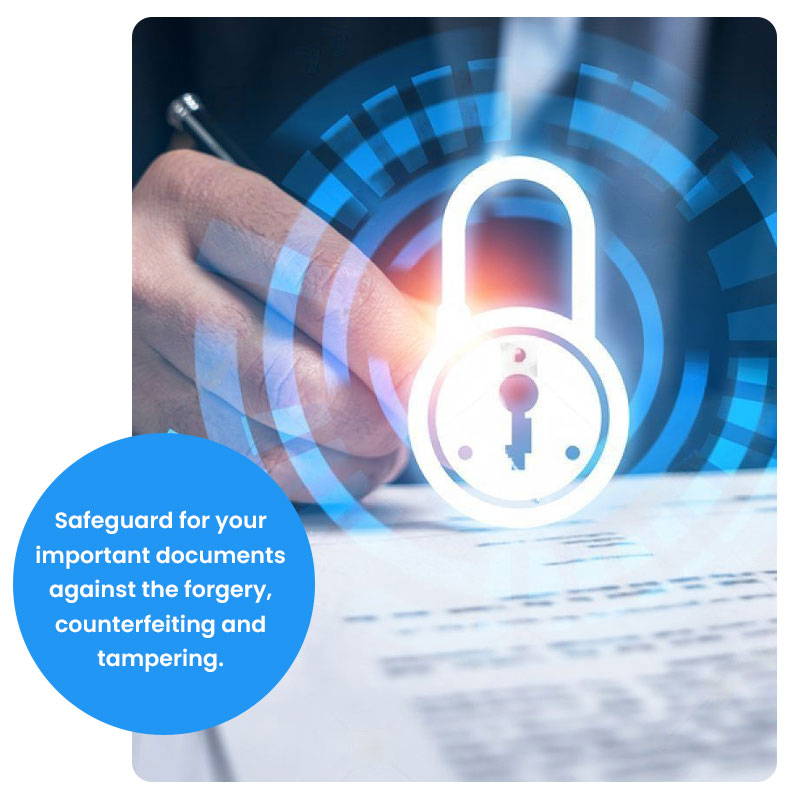 The Solution
Blockchain & NFT Based Certificates & Documents
Tokenize any documents in the form of NFTs
Verify Authenticity against a Dual Verification System Built Fully Inhouse on Ethereum based Polygon-Matic with a 100% accuracy rate.
Image + Metadata stored directly on Blockchain
100% Transparency
SHA-256 Encryption
Dual Verification Infrastructure
File Based Hash Encryption Verification
Visual Blockchain Based Verification
Easy Portability to other Blockchains
QR Code & Digital Document outputs for Verification Flexibility
Veracious Engine
How the Engine Works
Issuers Use The Technology To Issue Certificates, Marksheets, ID Cards, etc
Two Outputs For Each Issue Made On The Engine
Digital Document (Verifiable)
QR Code (For Physical Verification)
Variable Use Cases for Each Form of Output
Digital Document
Verification Portal Built for Clients on Their Domains
Simple Drag & Drop Verification
QR Code
QR Codes Directly Printed Onto Physical Document Counterparts
Usable for Physical Documents
Opening of QR Code shows Image + Metadata on the Blockchain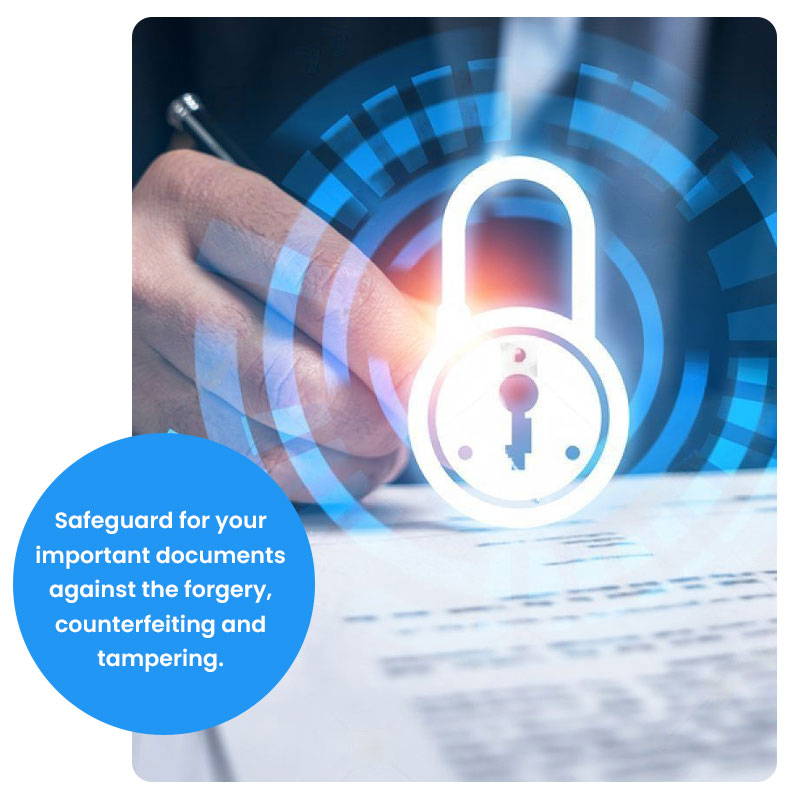 Client Testimonials
Nothing less than 100% client satisfaction
Their solution – SeQR Doc is what we were looking for to add never seen before dynamic security features to our Degree Certificates & Marksheets.
We were amazed by the offerings of a variety of security papers, designs & security features.
We sincerely appreciate your on time coupon delivery & customer service, how you're always available to handle challenging issues
Our Bank is happy to have you as our preferred service provider for CPS Software, Printers & MICR Toners and Cheque Stationery.

For further details,
Please contact us +91 9892419990 OR admin@scube.net.in